What is A ClearSilk Laser Facial?
At Petroff Center Plastic Surgery and Medi-Spa in Lake Oswego, OR, we pride ourselves on offering the most effective surgical and nonsurgical techniques to patients. One of those techniques is the laser facial, performed with the innovative and noninvasive ClearSilk device from Sciton.
A ClearSilk laser facial uses laser technology to rejuvenate the skin and improve its appearance. It addresses various skin concerns such as fine lines, wrinkles, sun damage, uneven texture, and discoloration and works by delivering gentle laser energy to the skin. The laser beam penetrates the skin's surface, targeting specific layers to stimulate collagen production and promote cell renewal. The skin absorbs laser energy, which triggers a natural healing response and encourages the production of new, healthier skin cells. This process often produces a rejuvenated appearance with smoother, tighter, and more youthful-looking skin. If you want to learn more about the ClearSilk platform, please schedule a consultation with Dr. Mark A. Petroff, Dr. Brian Scott, or a skilled member of our aesthetic team.
ClearSilk Laser Facial Reviews
How Is A ClearSilk Laser Facial Performed?
During a ClearSilk laser facial, your skin will be thoroughly cleansed and prepped. Protective goggles may be provided to shield the eyes from the laser light. However, additional areas besides the face may be treated if desired. A handheld device emitting a gentle laser beam is then passed over the targeted areas of the skin. The laser energy is absorbed by the skin, promoting collagen production and tissue regeneration. The procedure is typically painless and is often an excellent procedure for first-time laser patients. Patients may experience a mild warming or tingling sensation, but the treatment at Petroff Center Plastic Surgery and Medi-Spa should not be painful. Multiple treatment sessions are usually recommended for optimal results.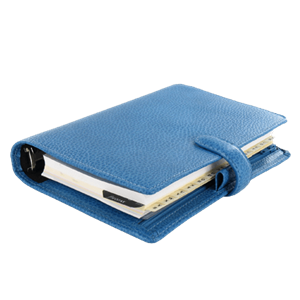 Say Hello to a Silky New Glow
Dr. Petroff, Dr. Scott, and our skilled professionals are dedicated to helping you achieve radiant, youthful skin. You can say goodbye to fine lines, wrinkles, sun damage, and uneven texture with ClearSilk. Schedule your consultation today and let us customize a ClearSilk laser facial plan tailored to your specific needs. Rediscover your skin's natural beauty and book your appointment at Petroff Center Plastic Surgery and Medi-Spa in Lake Oswego, OR.
Related Procedures